Missions
Mission Trips
Where possible trips are organised to visit the people, places, and projects we support. Our main purpose is always to strengthen relationships with the people we're partnering with and offer practical love and care to them, and their ministry.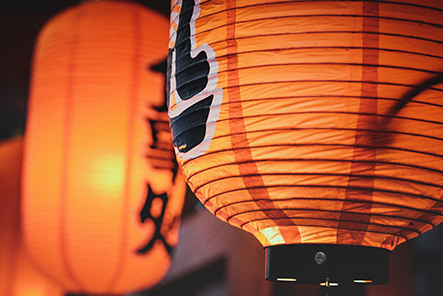 Asia
We support a church planting ministry in a sensitive part of the world. They are very active in evangelism and connected with one of our Alliance Pastors in New Zealand. We also support a pastor and his family that plan to move to this area to work with an unreached people group. We support local pastors in another sensitive country as they plant churches in areas with limited gospel access.

India
We support the Alliance National Office (ACA & AM) as they seek to bring unity, health and growth to the Alliance. . We support the Zion churches in Hyderabad who are connected with one of our members in NZ – and also connected with the Alliance in India.
We support
Rev Rajesh Patole
, the National Leader of the Alliance and
a Mumbai based Pastor.
Philippines
We're supporting Denzel Lumawag as he studies a Masters of Divinity, majoring in leadership studies. Denzel is also actively involved as a volunteer pastor at Polomolok Alliance Church. We are delighted to continue our legacy of support to the Lumawag family.
Thailand
We sponsor a prevention home in Chiang Mai run by "Remember Nhu", an Alliance associated ministry. Prevention Homes move at-risk children to safety and ensure their protection from being sold into the sex trade.
Tonga
Our main partner is with Willy Florian and his team at Letio Faka-Kalisiatane 93 FM (Christian Radio Station) who broadcast the gospel and run a network of discipleship groups.
We also have a long association with the Mango Tree who serve the disabled community in Tonga.
Vietnam
In parternership with Arise Vietnamese Church(Alliance NZ) we are supporting 3 Alliance Pastors in Vietnam as they plant churches in areas with tinted gospel access in the North, South and Central parts of the country.
International Missions Promotions

Global Impact Week
The major annual gathering of the Alliance with a special focus on International Missions

Global Fusion
Our annual Missions fundraiser designed to showcase our international missions programme.

Global Women
Gathering women for a variety of events full of fun and fellowship that support international missions.

Mission 48
Our annual Missions focus weekend for youth and young adults supporting both local and overseas projects.