Ministries

Combined Church Events to gather youth and young adults for worship, service, mission and fun. Includes Mission 48 and Refuel Camp. For more details check out the
Facebook page

Global Women brings a fresh, creative and exciting perspective to national and international missions. Gathering women of all ages from the Alliance and encouraging them to engage in MISSIONS . . . through education, prayer, financial giving and attending short term missions trips.
Global Women partners with the Alliance (NZ) International Missions Team & the Asia Pacific Alliance Women (APAW)

Our Global Missions Team leads the charge for ministry we support overseas. This includes staying connected with our Global Partners to provide support, organising prayer meetings, providing information to churches, organising mission trips, and running our Global Impact Week.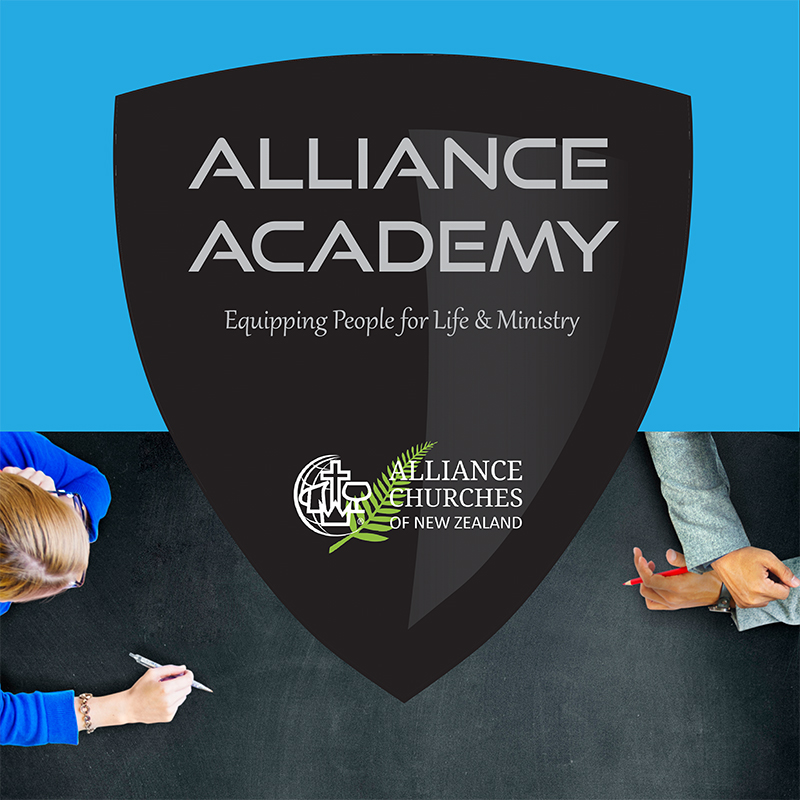 Aimed at lay leaders, the Alliance Academy helps churches provide training they may not be able to provide themselves to raise the quality and effectiveness of Christian leadership across our movement.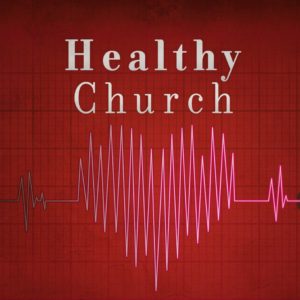 Working with churches to develop healthy church growth plans and encourage their progress. Providing training events and promoting those provided throughout the the body of Christ.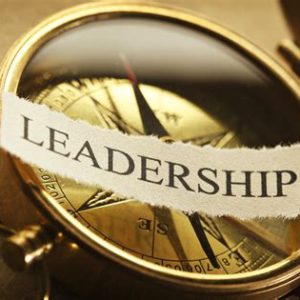 The Alliance Director provides support and encouragement to Pastors and leaders throughout the year. Our Licensing and Ordination Committee reviews our Pastors every 2 years using the H.e.LP programme to support them personally.
We also provide an annual Leadership Retreat for our Pastors and their families.